With an unwavering commitment to safeguarding your staff, customers and merchandise, our manned guarding services offer an unparalleled level of protection.
For us, security is more than simply freedom from danger – it's a feeling of total confidence in the people that protect you.
LOCAL BUSINESS, NATIONAL REACH
Our services are built on trust, dependability and a commitment to our client's safety – often so advanced, you won't even know we're here. 
No matter what may come your way, you can count on us to be there when you need us most – responding to every threat, reacting to every risk and rising to every occasion with our seamless security solutions.
WHY CHOOSE UK PROTECTION LTD?
Our strategic ambition focuses on helping our clients to develop new and exciting solutions for their specific security needs. 
Watch our company overview video to discover how we can protect your business.
Everything we do is focused on making our clients' lives safer and in turn, helping them to develop and maintain excellent relationships with customers of their own.
Andy Fairbanks
Founder of UK Protection Ltd and security specialist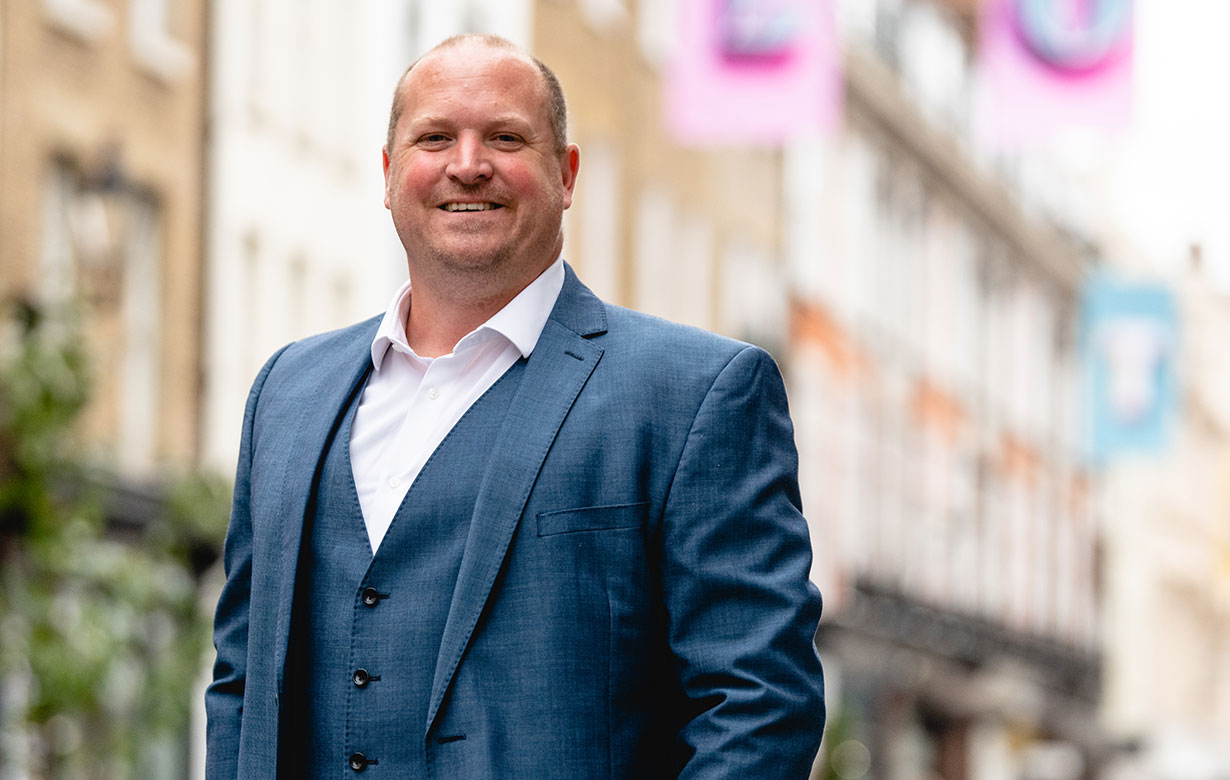 WORLD-CLASS BRANDS DESERVE WORLD-CLASS SECURITY
UK Protection Ltd has been the leading specialist provider of luxury retail guarding for almost a decade
Delivering an exemplary security service to jewellery & watch retailers in cities across the UK.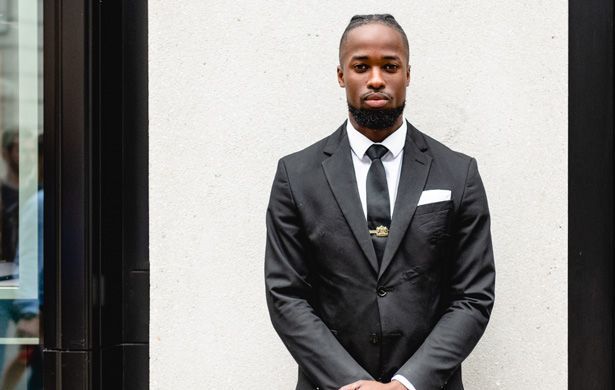 On site and alert to all potential risk, our trained professionals deliver the ultimate protection.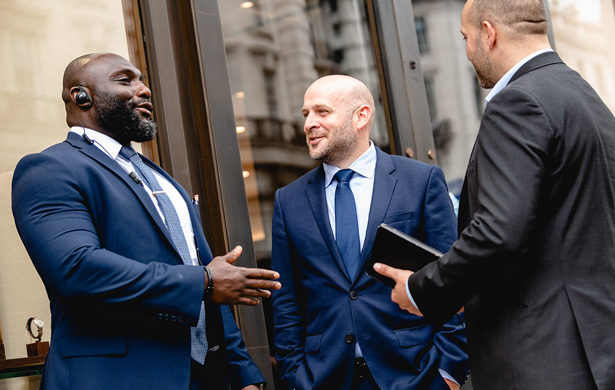 Our security services are built to adapt, rising to the specific safety demands of every occasion.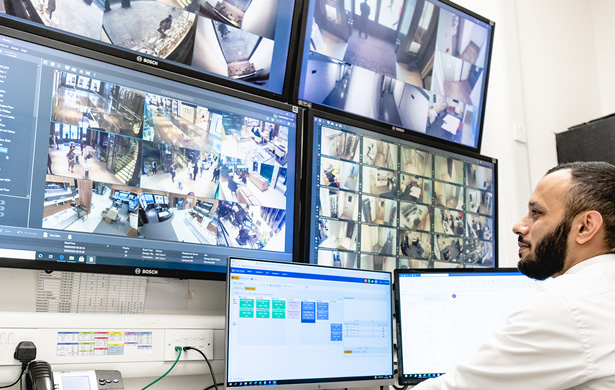 Integrated Technology & Security Systems
Expert surveillance ensures we can react to possible security breaches with the utmost efficiency.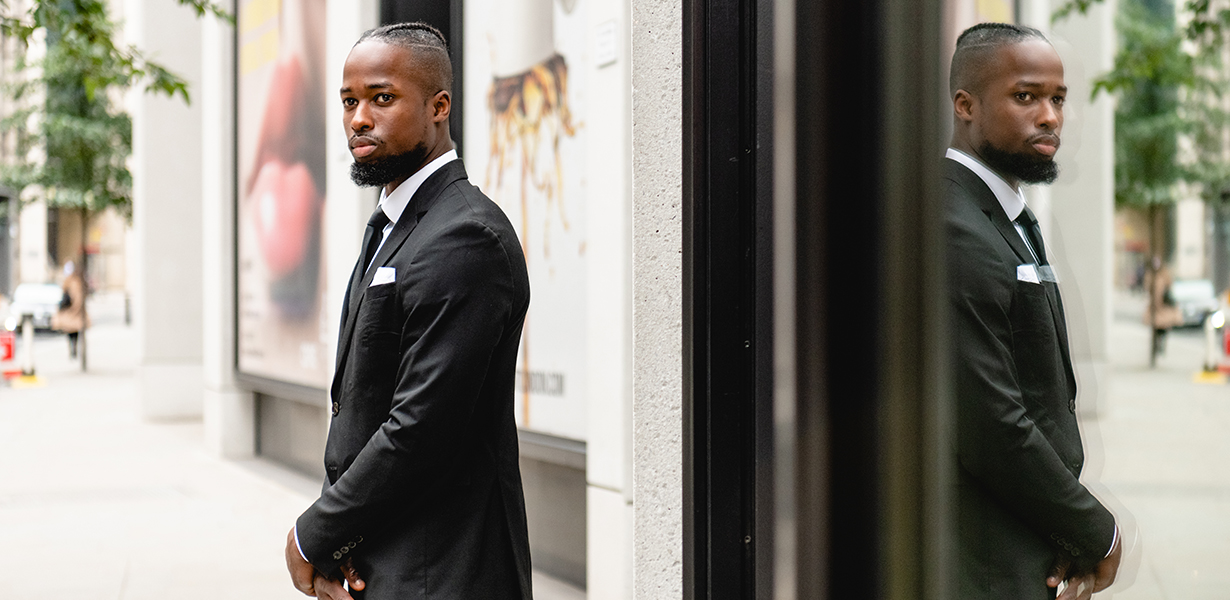 Why Choose UK Protection Ltd?
Our clients trust us with the epic responsibility of their welfare. Discover why you can count on us to do the same.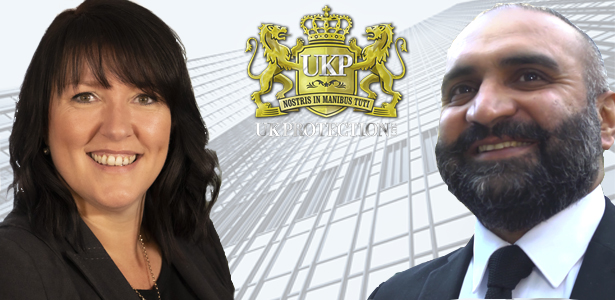 Security is always personal. Get to know the people behind your protection – and how we're equipped to overcome every challenge.
"UK Protection is by far the most capable, equipped, prepared and trained company I have ever had the pleasure to work with. During my time with UK Protection, emergency medical, legal, diplomatic and security responses were all put to the test, and were handled with extreme professionalism."
High Profile UK Journalist
"The security guard greeted me and was warm, welcoming and engaging – he was a credit to your company."
Boutique Manager
Seiko UK
"We have no hesitation in recommending UK Protection. The service they offer and the quality of thier manned guards is second to none"
Store Manager
GOODSMITHS
It's time to make safety your number one priority - let us know which service you require, and we'll be in touch to find the solution that works for you.
*All fields are mandatory