Our priority is keeping our clients' safe - and as a proud supplier of turnkey end-to-end security solutions, we know just how to make that happen.
Our growing reputation as a security provider of choice has been earned as a direct result of the core values that underpin our company. 
Our values are integral to the foundations of the business, and we continue to be:
By following the principles set out above, we ensure every solution developed for our clientele is done so on a site by site, risk mitigating basis. This ensures a bespoke standard of service, unsurpassed in the security industry.
We build close working relationships with each of our clients, offering a seamless and quality service that ensures our bespoke security solutions become an extension and representation of a client's own brand – often unequalled in the industry.
Explore the awards and qualifications which prove why we're the leading specialist provider of luxury retail guarding in the UK.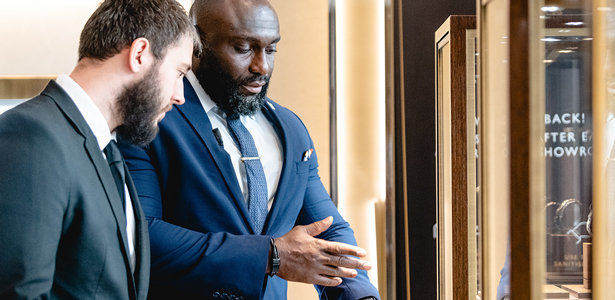 Why Choose UK Protection Ltd?
Our strong values continue to help us navigate the diverse security demands of our clients. Find out what else stands us apart within the industry.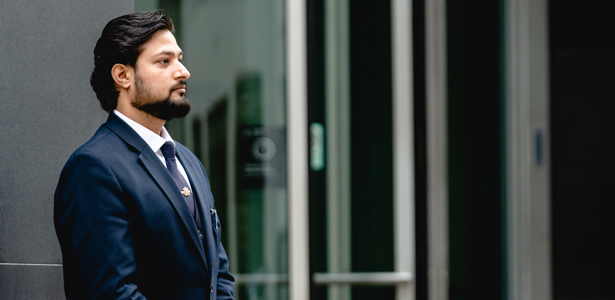 We offer an extensive range of security solutions, to overcome any risk to our clients' safety. Learn how we can adapt our services, to make them work for you.
DISCOVER WHAT WE CAN BRING TO YOUR BUSINESS
For us, security is more than simply a freedom from danger – it's a feeling of total confidence in the people that protect you.
Watch our company overview video to explore how we go above and beyond to deliver expert security solutions, which are built on trust, dependability and a commitment to our client's safety.
We tailor our services to fit the specific safety demands of your business - so let us know which service you require, and we'll be in touch to find the solution that works for you.
*All fields are mandatory