We believe that the strength of our working relationships dictates the quality of our service. So, meet the team behind every solution.
Our business relies upon building open and honest relationships with our clients, so we can identify what's lacking in their security – and more importantly, what support we can provide to fix it.
Whether our people are behind the scenes or right there on site, we are unanimous in our commitment to delivering the highest standards of service – so our clients can rest assured that their security is our number one priority.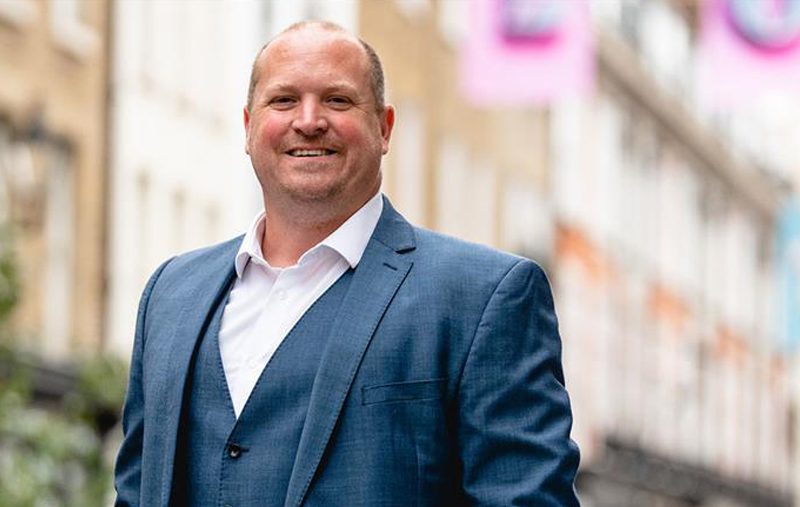 Andy began his career as a CCTV Installation Engineer, before joining the police in 1998. After 13 years service in multiple branches, he moved into the private security industry – establishing UK Protection in 2015, with one site in the West End. In the time since, UK Protection has grown into a national group that now turns over in excess of £6.2 million.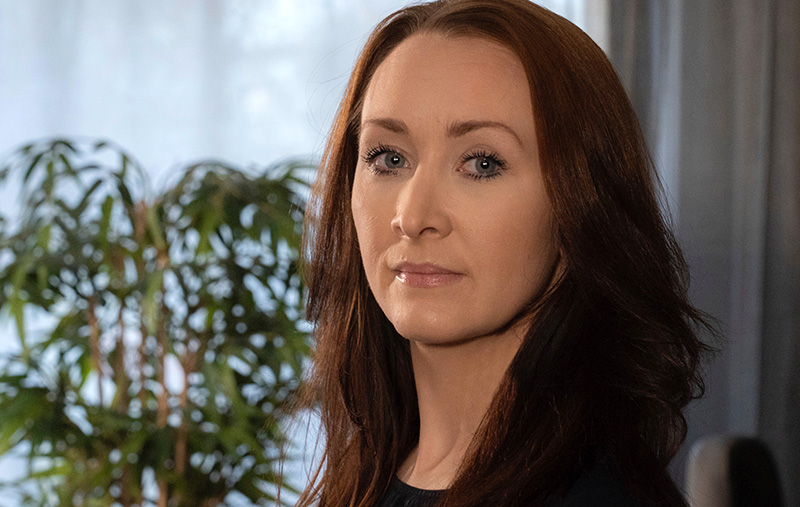 Emma Fairbanks
HR Director
Emma founded UK Protection alongside Andy and has since taken on the role of HR Director, as the business has evolved over time. Emma and her team are responsible for all HR matters such as recruitment, benefits, contractual compliance, employee satisfaction and more, and she is passionate about ensuring we deliver a working environment that is unparalleled in the industry.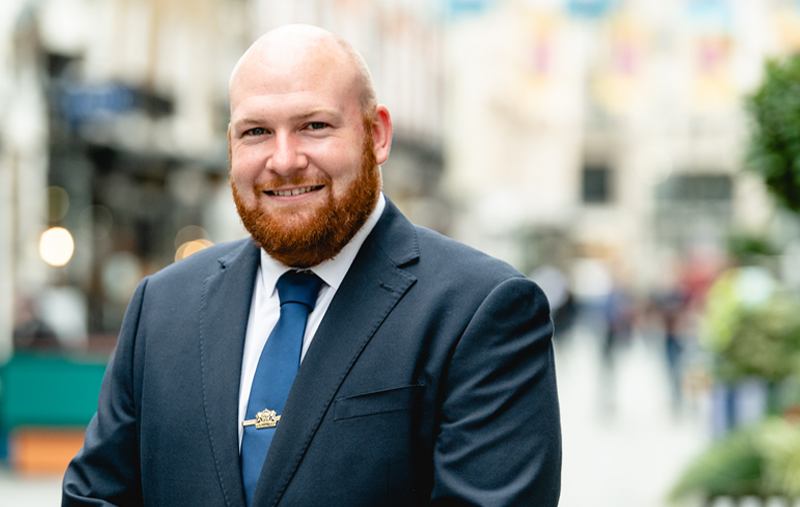 Ryan Hurlock
Head of Operations
Ryan has been in the security industry for over 12 years, beginning his career as a security officer and steadily progressing to the role he now occupies. Ryan has maintained various roles in the industry, managing multiple well-known security contracts – and has been with UK Protection since 2019.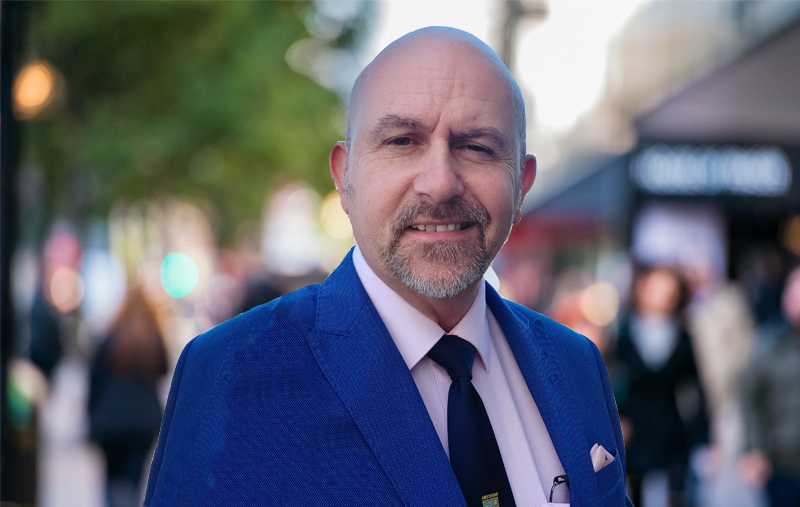 Peter Dewing
Operations Manager - National
Peter has been with UK Protection since 2021 and is an adaptable, dedicated, and highly trained security professional. Peter served 16 years in the Military, 10 in uniform and 6 as a civilian attache to Tactical Operations at RAF Stafford.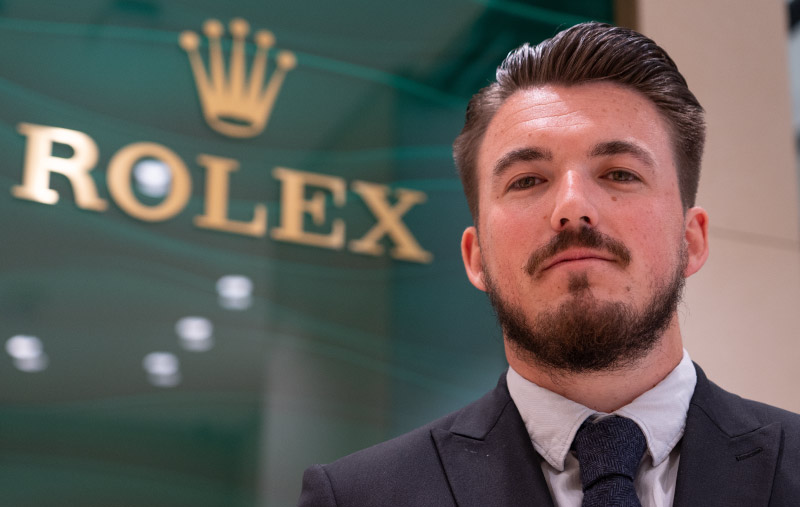 BREtt BARHAM
Operations Manager - South East
Brett recently joined UK Protection as an Operations Manager after 12 years in the Kent Police. Most of which was spent in the firearms unit.  His passion and knowledge of the security industry is there for all to see, and is already a valued member of the operations team.
Jan Manning
Compliance Manager
Jan joined the business in September 2020, with over 20 years' experience in dealing with compliance matters for well-known brands such as Asda, Whitbread and Vanquish Facilities Services. Jan oversees the group's compliance matters and is responsible for all group accreditations.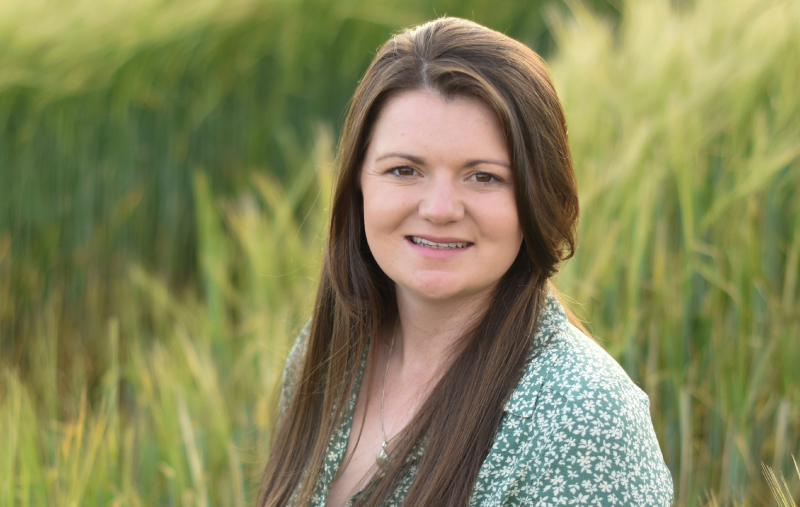 KATIE NORTHMORE-LAND
Finance Director
Katie is responsible for all accounting-related tasks throughout the group. With her sharp attention to detail and strong problem-solving skills, Katie ensures that all financial records are accurate and up-to-date. Katie joined in March 2021 and has worked extremely hard to secure her role as Finance Director.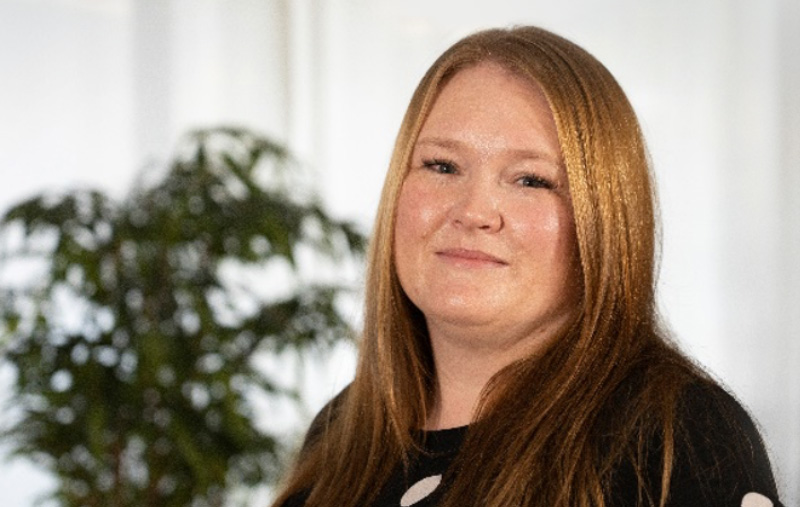 Victoria Sealy
Accounts Assistant
Victoria has been with the business since 2015 and is responsible for accounts, invoicing and financial matters,  operating from our head office in Exeter.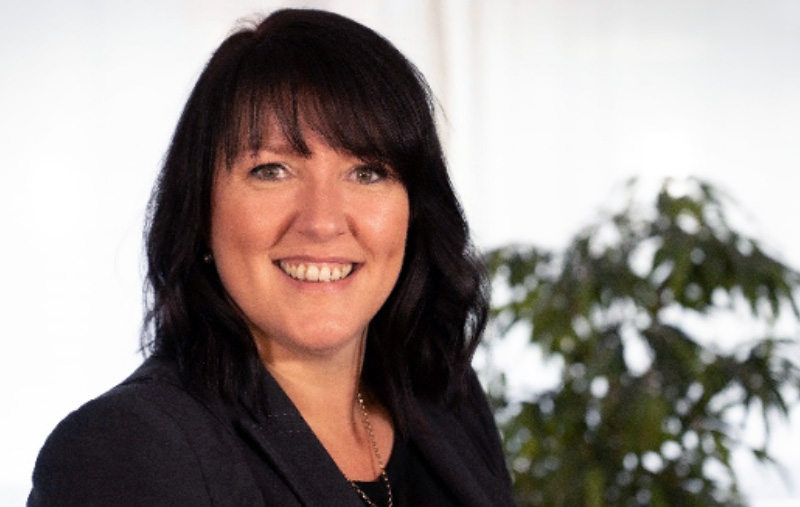 Lynn Burden
Office Manager
Lynn joined the business in 2018 and is responsible for everything within our Exeter head office – including the management of all administrative requirements for the business and all office staff.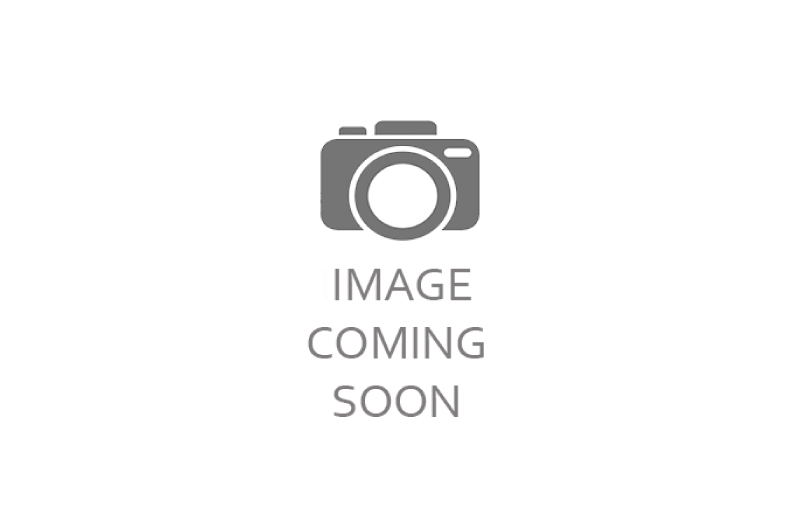 TOM WALKER
Marketing Manager
Tom joined in January 2022 after freelancing for several years, whilst obtaining his degree in Marketing. Tom is responsible for the brand development of UK Protection and has experience in all things marketing-related, with a clear passion for his work.
"Owusu has been doing a sterling and fantastic job in looking after both staff and Clients on Regent Street. He is a real credit to your company and sets a high standard in both his appearance and his attitude every day. Nothing is ever too much for him and he is always available to advise on any concerns. It's great to have him as part of our team."
VIP Sales Manager
"I just wanted to bring to your attention how grateful we are to have someone like Raf heading our Security team. He is very efficient, professional and serious about his job. We all appreciate the hard work he puts in and wanted to shout about it. He has everything under control and makes us feel secure and safe."
Operations Manager
We tailor our services to fit the specific safety demands of your business - so let us know which service you require, and we'll be in touch to find the solution that works for you.
*All fields are mandatory