MOBILE SECURITY SERVICES ​
It's been proven that mobile security patrol services can have a positive impact on deterring and preventing crime. UK Protection has built a solid reputation in the industry by providing mobile security for over 10 years.
THE PRESENCE OF A MOBILE PATROL IS AN EXCELLENT DETERRENT TO CRIMINALS
UKP has been providing UK businesses of all sizes with dependable mobile security solutions for over a decade.
PROFESSIONAL MOBILE SECURITY SERVICES FROM THE UK's FIRST CHOICE SECURITY PROVIDER.
UK Protection delivers mobile security services across the UK for multiple client sites. 
After establishing a 24-hour mobile security solution for security-conscious customers in London, UK Protection decided to offer this service in other locations across the UK.
Our mobile security solution services include: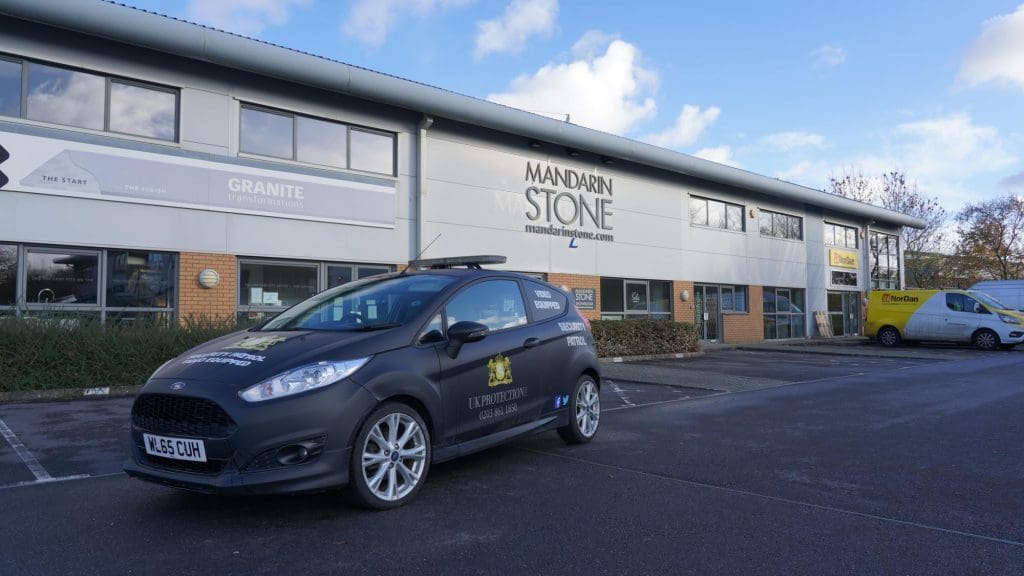 PROVIDING RELIABLE MOBILE SECURITY SOLUTIONS NATIONWIDE
UK Protection has a solid track record of working closely with our clients. Supporting businesses of varying sizes, each involved with different industries and sectors across London, North London, East London, and The City.
Each of our fully licensed mobile patrol officers will survey the pre-agreed area as part of your contract with UK Protection Ltd.
Implementing random patrol patterns, deterring any criminals hoping to avoid detection. 
It's standard practice at UKP for officers to carry out daily checks for any vandalism, criminal damage, and antisocial behaviour. Reporting their findings and implementing the best course of action to eliminate any issues.