Our innovative security solutions are designed to overcome any threat to our clients' safety - no matter what may come our way.
We deliver manned security services to a diverse portfolio of longstanding brands UK wide.
Our approach to the industry is different. We do not send officers onto client sites just to meet KPI requirements – alternatively, we always aim to deliver a quality service provision.
Our services include:
Andre: The Luxury Retail Guard

Hear what Andre has to say about our manned guarding services.
We deliver mobile security services across the UK for multiple client sites.
Our services include:
VACANT PROPERTY SECURITY ​
We can deliver security services for your vacant property needs.
When a prop­er­ty is vacant, it can otherwise become an easy tar­get for unau­tho­rised vis­itors such as van­dals and trespassers – often result­ing in cost­ly repairs.
Our services include: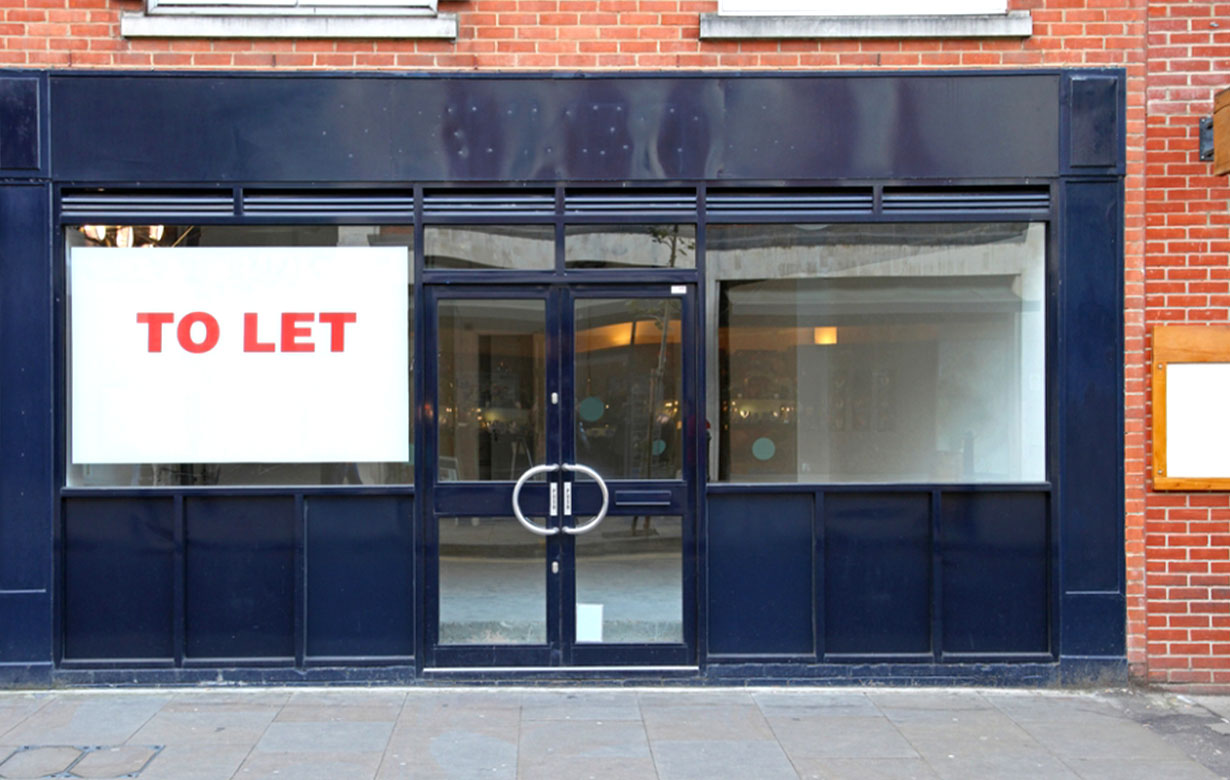 We provide a full design, installation and maintenance service for electronic security systems, with all systems individually designed and integrated.
Our services include: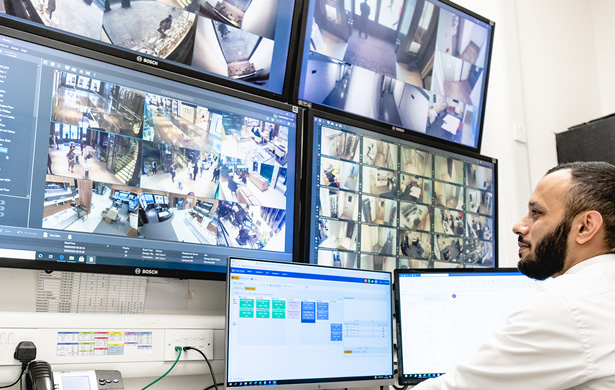 We aid our clientele in determining when and how risk is most likely to turn into threat.
We then aid in the development of the best way to mitigate that threat – equipping our clients with the knowledge required to make critical business decisions, which improve risk management outcomes.
Our services include: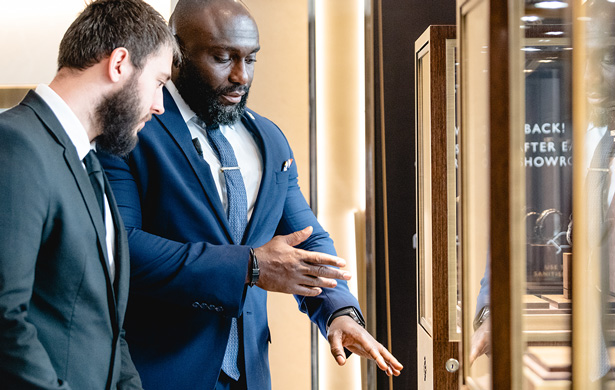 UK Protection boasts extensive expertise in delivering high-end event security services throughout the UK. With a remarkable portfolio encompassing prestigious jewellery launches, celebrity weddings, and VIP charity events, we cater to events of all scales.
Our commitment lies in delivering consistently professional, personable, and efficient services. Trust UK Protection for all your event security and close protection needs.
PRISM Covert Surveillance
Our PRISM team are a highly-qualified unit of covert surveillance operatives covering Oxford Street, Regent Street, Bond Street, Knightsbridge and Mayfair. PRISM stands for Proactive, Reactive, Intelligence-Led Security Management – and while this service is currently specific to the West End, it could be replicated in other large retail centres.
Our services include:
The PRISM Intelligence Officer
Learn more about our PRISM covert surveillance service.
Based on demand, we developed our subscription based SafetyNet scheme that operates across the West End of London – providing both retail and corporate clients with an emergency response to any ongoing incident which they may face, such as shoplifting, anti-social behaviour, suspicious persons or packages, and many more.
We provide a digital radio to the client, which is linked to our 24hr control room where clients can call upon the services of the team – with a typical response time of less than two minutes to anywhere on Oxford Street, Regent Street, Bond Street and Brompton Road (Knightsbridge).
All of our SafetyNet security responders are either former police officers or military personnel, who all boast a range of skills which are immediately available to the client, such as medical care, criminal investigation and crisis management.
Once the SafetyNet team arrives, they will ensure any situation is dealt with quickly, safely and to the highest professional standard – dealing with police or other emergency services on the client's behalf.
We tailor our services to fit the specific safety demands of your business - so let us know which service you require, and we'll be in touch to find the solution that works for you.
*All fields are mandatory