traditional values,
forward thinking
Same ethos, greater scale. Client experience continues to define the way we do business - and we're only just getting started.
UK Protection Ltd was founded in 2015 by our CEO, Andy Fairbanks, and has its roots in the luxury retail environment of the West End of London. Since that time, the growth trajectory of the business has been nothing short of astounding. The business now turns over £5 million annually and operates nationally throughout the UK in multiple sectors.
Our growth is organic, and not the result of industry acquisitions. Continued growth is a direct result of the standards of service delivery which have underpinned the business since its inception – and continue to this day. Right from the beginning, the ethos and drive of the business has been a desire to offer unequalled quality to every client we deliver our services to.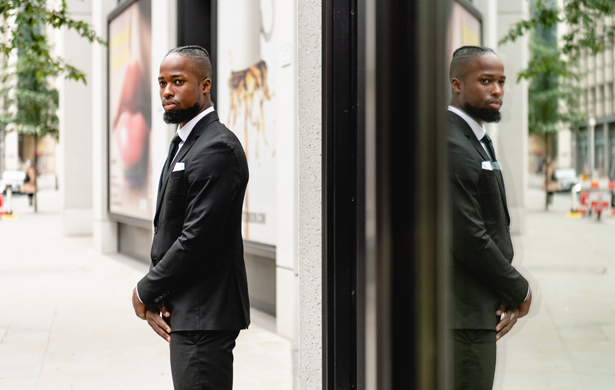 We achieve this by building close working relationships with each of our clients, offering a seamless service which ensures our bespoke security solutions become an extension and representation of a client's own brand – often unsurpassed within the industry.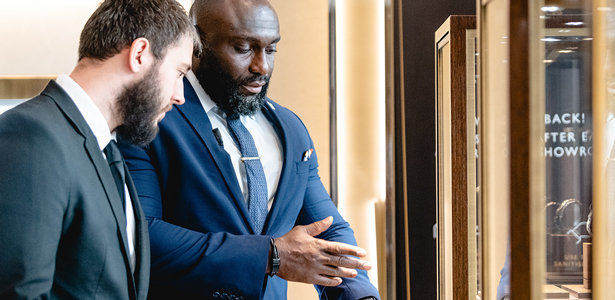 Why Choose UK Protection Ltd?
We invest time in getting to know our clients, so we can tailor their ideal security service. Discover how we can support your business.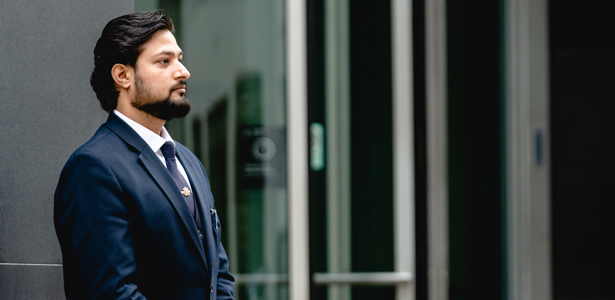 Our innovative solutions have defined the landscape of UK security, ever since we started. Find out what we can do for you.
Your safety is our end goal - let us know which service you require, and we'll be in touch to find the solution that works for you.
*All fields are mandatory