VACANT PROPERTY SECURITY SOLUTIONS
Need assistance securing a vacant property?
We offer a complete end-to-end solution to meet your vacant property security requirements.
UK Protection can provide a wide range of manned, mobile and technology-based options to help securing a vacant property. 
Vacant property inspections can be completed on a daily, weekly or monthly basis, dependent on the clients requirments. Security officers from UKP will perform a range of checks and tasks which can include, collecting mail, running taps, flushing toilets and taking meter readings.
Please contact UK Protection for an initial consultation for your security needs today.
Empty Property Security Solutions Nationwide
Due to the current economic climate, there are an increasing number of commercial properties left vacant. As a direct result, there has been a rise in issues such as vandalism, anti-social behaviour, and squatting. Ensuring your commercial property remains secure has never been so important.
UKP's vacant property security services will assist in helping you comply with your duty of care and building insurance requirements, as well as reducing any risk of theft, squatting, and vandalism.
Empty property security options include: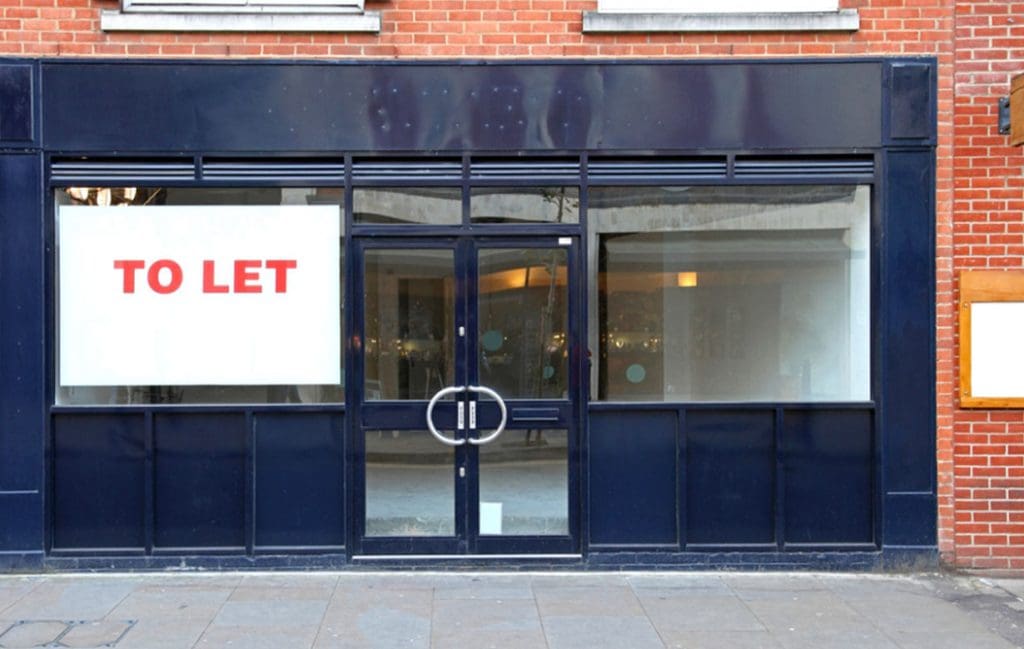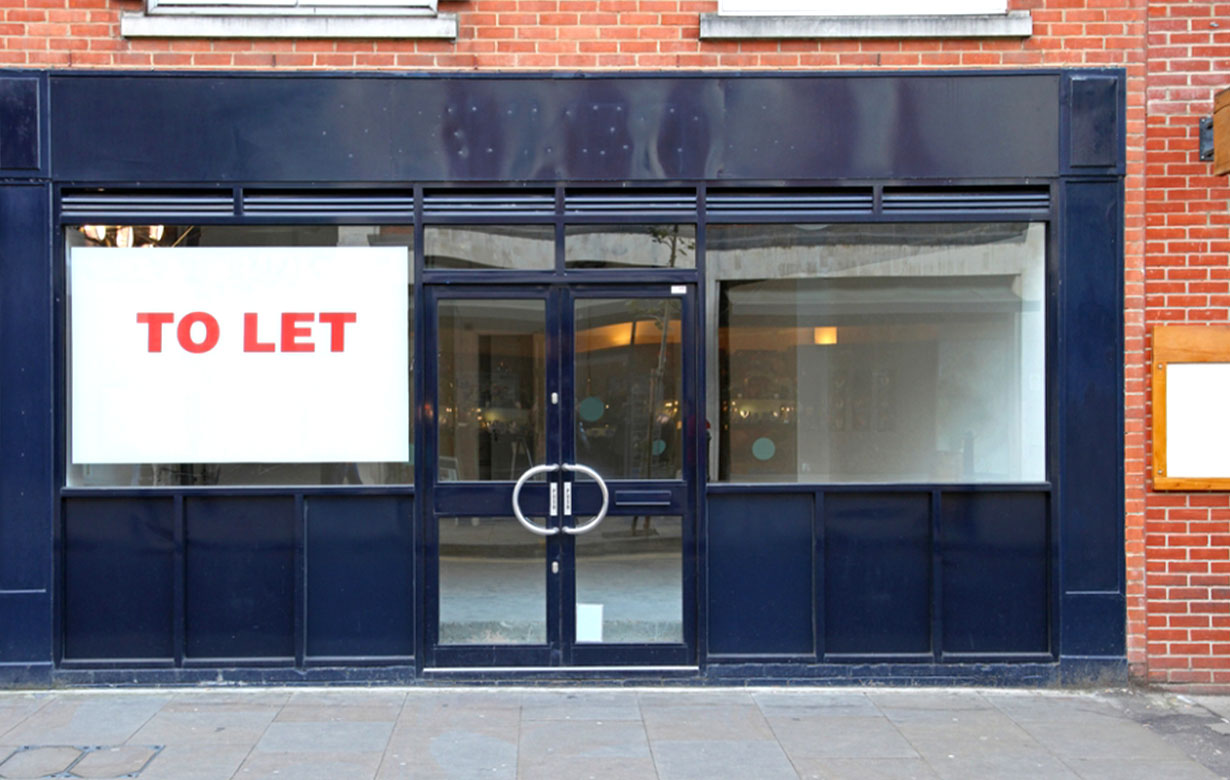 Temporary Security Solutions for Empty Properties
We offer clients a wide range of options to assist in the protection of vacant commercial property. We use various physical and electronic countermeasures to protect your property against key risks pertaining to both criminal and accidental damage.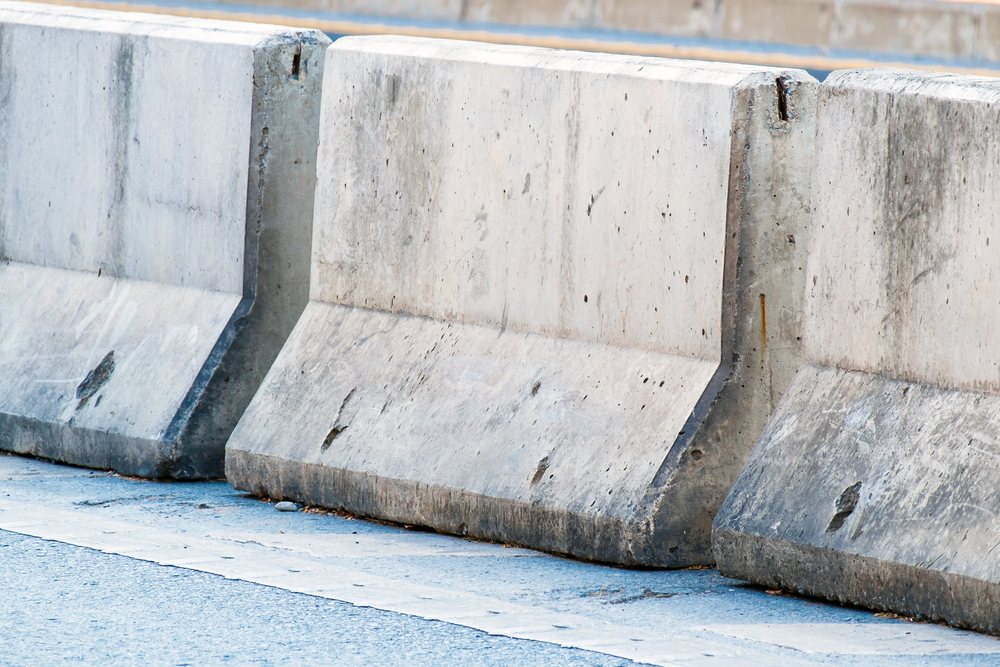 We can supply a range of physical security options to further strengthen your property against intrusion and/or vandalism: